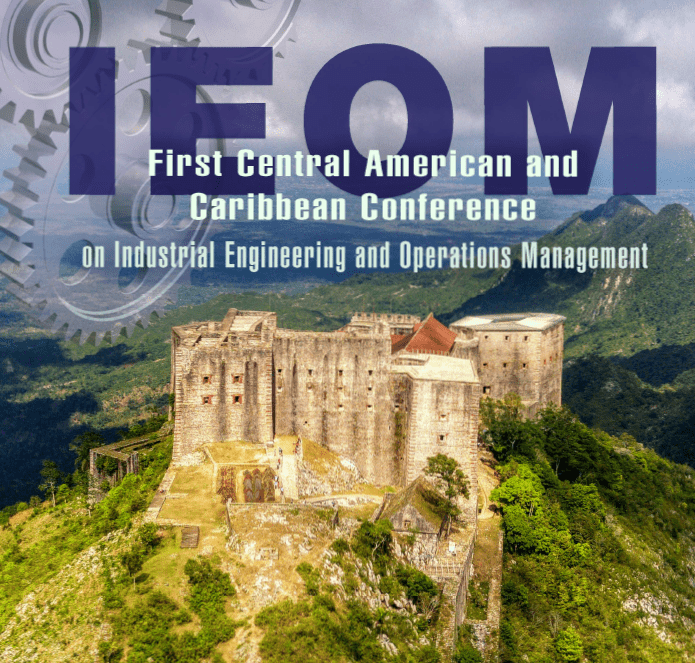 Recientemente,  dos estudiantes de la Escuela de Ingeniería en Producción Industrial, del Campus Tecnológico Local San Carlos, participaron en la Primera Conferencia Internacional Centroamericana y del Caribe sobre Ingeniería Industrial y Gestión de Operaciones, IEOM, por sus siglas en inglés.
Se trata de Fabián Marín Brenes quien obtuvo el segundo lugar en el evento Undergraduate Poster Competition con el proyecto: SMARTForest y Erick Blanco Ureña que ganó el segundo lugar en el  Innovative Idea Competition con la propuesta: SCRICK: The future of the food.
IEOM, es una sociedad de profesionales y organizaciones que promueve y fomenta el pensamiento crítico en el campo de la Ingeniería Industrial y la Gestión de Operaciones a través de conferencias, seminarios, talleres y publicaciones de investigaciones en todo el mundo.